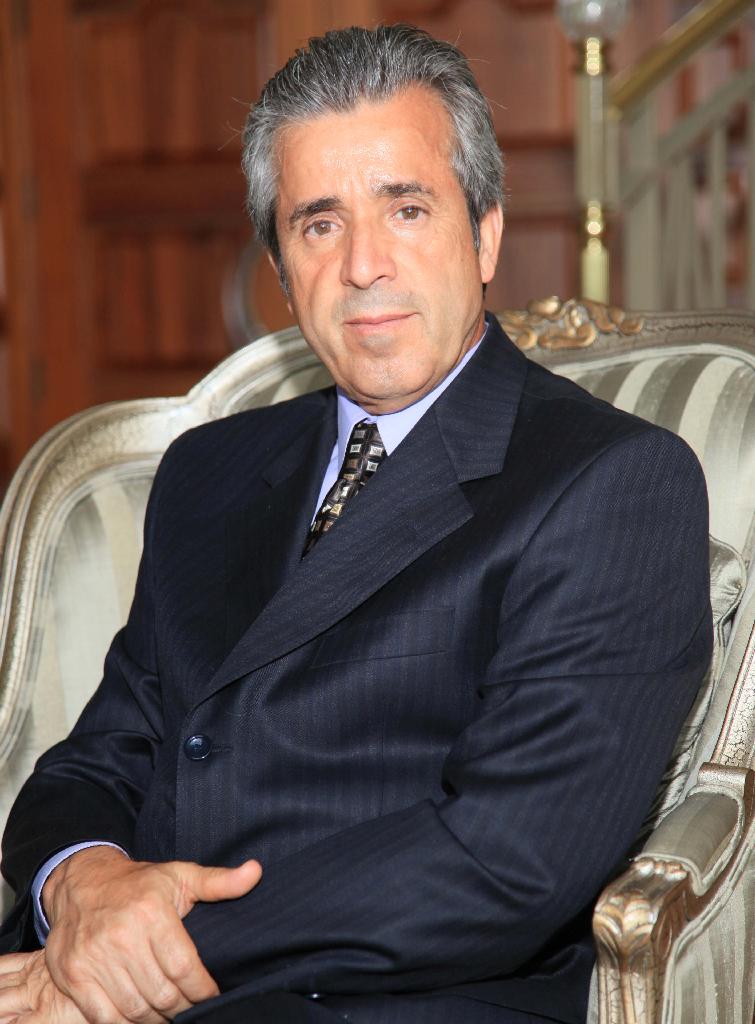 "We all have dreams. In order to make your dreams come true, we offer you an awful lot of determination, dedication, self-discipline, and effort from the beginning to the end."
Akbar Arab (owner)
Akbar's background in structural engineering ensures your projects would be built with the best safe economy and durability.
---
Mission Statement:
We believe in offering a high-quality product and customer service. Every interaction is an opportunity to create a customer for life.
We believe the team is stronger than the individual. Every team member and partner is treated with honesty, candor, and respect.
We strive to anticipate future customer needs and then we solve what may seem unsolvable. We focus on doing the right work at the right time and wisely deploy our resources at all times.
With each project, we focus to give our customers peace of mind by knowing the customer is getting quality service from trusted professionals.
TNG Contractors Team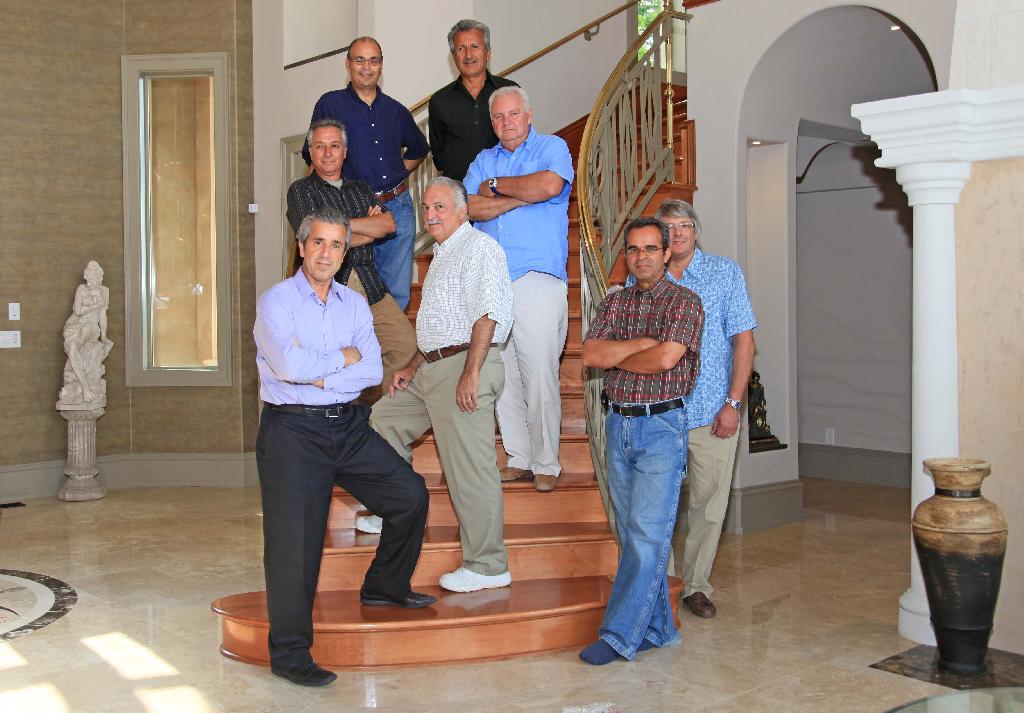 ---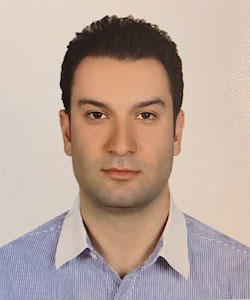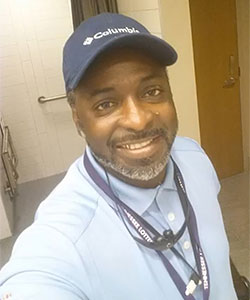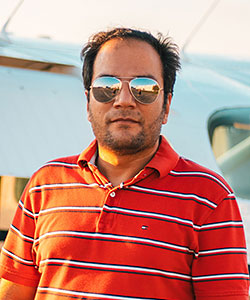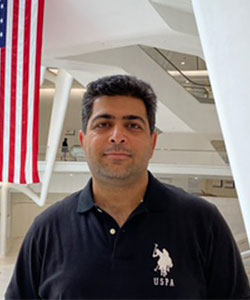 We Provide Services to the Following Cities, Towns and Surrounding Regions of TN:
Smyrna, TN
Nashville, TN
Murfreesboro, TN
La Vergne, TN
Franklin, TN
Brentwood, TN
Mt Juliet, TN
Nolensville, TN
Ashwood, TN
Williamsburg, TN